Might A Smart Home Get Hacked In Alpharetta?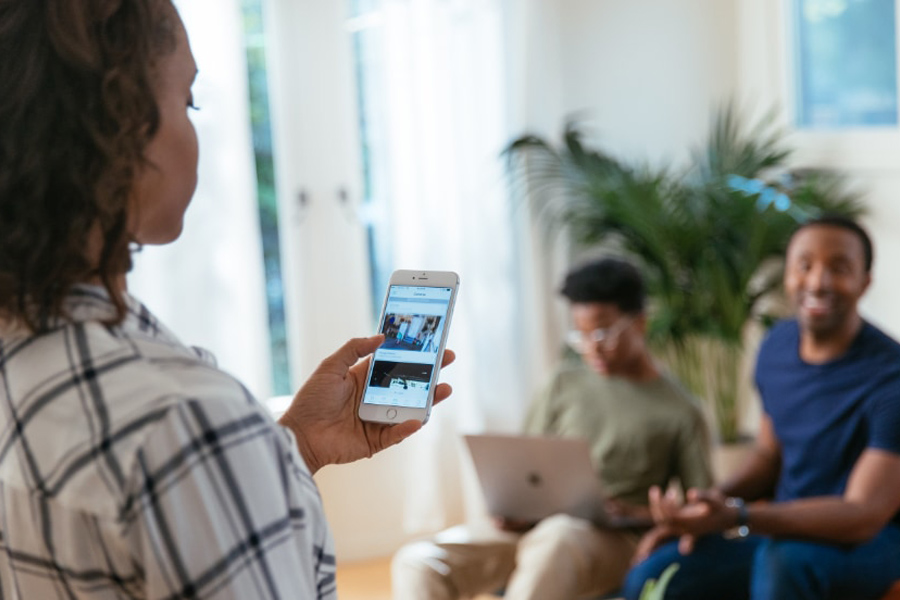 Can your smart home become hacked in Alpharetta? The quick answer is "not likely". A smart home plan from a respected supplier like Vivint uses 1024-bit encryption and additional cybersecurity safeguards to keep your system safe. Only advanced cyber criminals with an abundance of time, patience, and luck will succeed. They usually look for low-hanging fruit that's easy and a home security system is not likely to be on their radar.
The manner in which Vivint keeps you safe from smart home hackers in Alpharetta
Vivint makes the installation of security and home automation devices simple through the use of convenient wireless networks. With that in mind, the lack of wires can lead to a bit more apprehension about your security from cyber criminals. Luckily, Vivint components offer effective safeguards designed to frustrate a hacker. Here are just a few ways Vivint deters criminal activity:
● Advanced encryption: Technically, 1024-bit encryption might be cracked, but it will take a massive amount of effort and time to get through. Most hackers are not going to devote the resources necessary to get through this type of defense.
● Hidden IP addresses:You can't hack devices you aren't able to locate. Vivint takes pride in keeping your smart home hidden by disguising the IP to outsiders.
● Keeps your security updated: Your security system needs to be prepared for any new hacking techniques by sending out frequent patches and updates to firmware and software.
Tips to defend your Alpharetta smart home from getting hacked
Although Vivint gives you the latest in modern components that have advanced, built-in security, your day-to-day habits are also critical to keep your smart home well defended.
Strong passwords are essential:
Make sure you use a strong password for your Wi-Fi networks and cell phone security application. A random string of letters, numbers, and symbols are better than settling for something personal like a birthday or child's name. Longer is always better. Also, make sure you change your passwords on a regular basis.
Never disclose your passwords:
The key is keeping your home security password protected. In the event you have to provide someone other than a family member a smart door lock or security code, use a temporary key code. Your neighbors or friends are then able to keep an eye on the house when you need them to, and then won't have access when the code's lifespan runs out.
Inspect your settings regularly:
You might be the one to discover a problem with your home defense system. If you sense a possible security concern, investigate your smart home settings through your your smartphone app or smart hub. If there are unauthorized changes, update your passwords without delay.
Get your secure smart home today from Vivint!
The surefire way to ensure the safety of your smart home is to choose a supplier like Vivint. Our components are equipped with proven cyber criminal deterrents that cause them to be a major challenge to infiltrate. Just call (678) 379-1627 or submit the following form to talk with our Vivint specialists and customize your secure smart home.
Areas Served Around Alpharetta By Smart Security Specialists Your Local Vivint Authorized Dealer