How To Prevent Shoplifting In Alpharetta And More Business Security Tips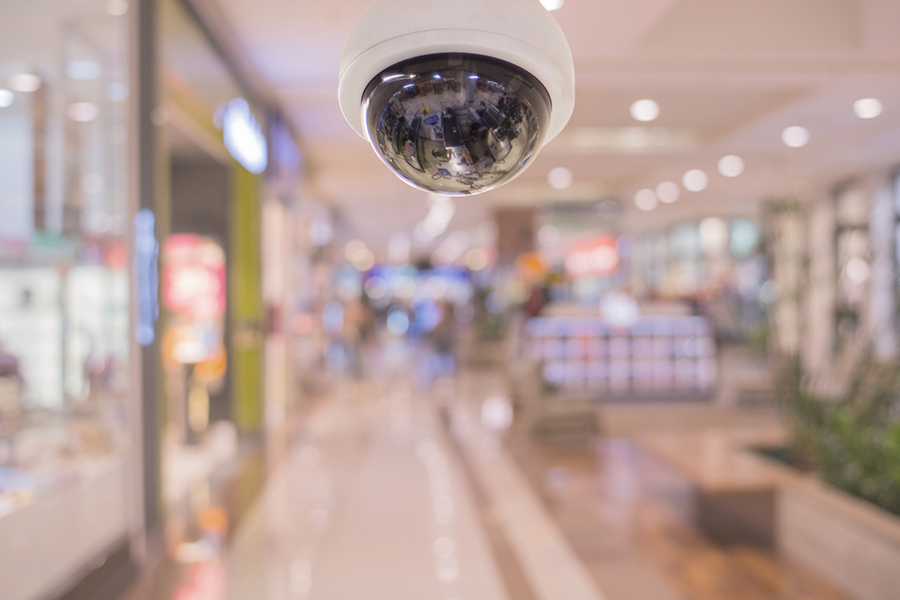 Fending off potential thieves is a major concern for the preponderance of enterprises -- even more so for small business owners. It should come as no surprise that many neighborhood locations can't afford around-the-clock security or other expensive ways to combat thieves. However, there are certain simple and cost-effective means to prevent shoplifting in Alpharetta to protect your bottom line.
Check out the following Alpharetta business security tips that are easy to implement and won't discourage your frequent patrons.
Invest In Wireless Security
An essential element of your wireless security package is having technology that you're comfortable working with once it's been set up. A configuration of wireless video cameras is a good place to start and will assist in keeping a close watch of your shop. It's recommended to choose ones that feature a wider field of view, high-def imaging, infrared capability, and motion sensoring to detect questionable movements. Hang a camera in a high spot over your main door and enjoy an all-encompassing perspective of your store, but you should also put them positioned to see the point-of-sale equipment and storage area. These are known spots for thieves and can make your team feel more comfortable when interacting with customers.
You can complete your store's defense with sensors at susceptible entryways within your location. The most comprehensive protection plan will offer 24/7 monitoring, which responds to any alarm within seconds. It's also wise to invest in a security system that works with a cell phone app, so you are able to check on the store any time you desire.
Post Warnings About Your Security System
The leading Alpharetta business security tips are generally simple but valuable. For example, posting signage about your property's protection at the front entrance of your shop and by the point-of-sale stations will usually be a worthwhile deterrent in preventing shoplifting. As a reputable business person, you want to be forthright with shoppers, staff, and partners that your shop and goods are safeguarded. And simply mentioning that you are watching might warn off a possible shoplifter from attempting a crime.
Control Entry To Specific Spaces With Smart Locks
If you limit entry to areas like loading areas and stockrooms, you reduce the number of places where shoplifting might take place. A traffic door or saloon door flaps just won't cut it, as you can't secure them. However, if you integrate smart locking systems on your entrances, you have an added level of security for your non-public spaces. You can supply every member of your team a unique keypad number, so in the event they leave your employ, you can delete their PIN.
Insufficient Lighting and Overstuffed Shelves Increase The Likelihood Of Shoplifting
There's a greater likelihood of shoplifting when petty criminals are able to lurk in low-lit areas. In addition, shoplifting is a greater risk with overstuffed shelves and common areas. Christmas sales and other large promotions are likely to have arrangements that are a challenge to keep under control. You probably also know that discounted products are frequently placed on an out-of-the-way shelf, which means they can be easily slid into a pocket or bag without being seen.
If you find yourself with a display with items routinely being knocked to the floor, reduce the amount by at least one third. That could appear to be a little drastic, but you will always be able to rearrange as needed. Just remember, you are likelier to detect a missing item when you have the ability to view a gaping hole in your arrangement.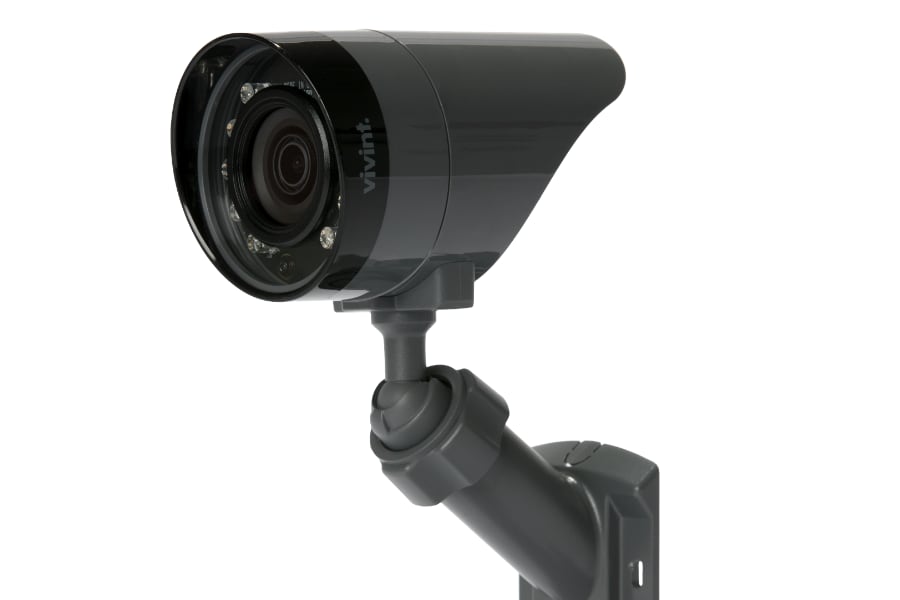 Safeguard Your Retail Location With A Proven Wireless Security System
If you want to install wireless security for your Alpharetta store, you should get a package with the latest surveillance systems and devices. Our Vivint experts will tailor the perfect system for your unique specifications and precisely place every device to properly defend your shop. Just call (678) 379-1627 or send in the form on this page.
Areas Served Around Alpharetta By Smart Security Specialists Your Local Vivint Authorized Dealer